2 Park of Commerce Blvd SUITe C • Savannah, GA 31405 • 912-298-6929
Hours: Mon-Thu: 10:30am-9pm • Fri-Sat: 10:30am-10pm • CLOSED SUNDAYS
Dine-in • Curbside Pickup • Delivery • Catering
UPCOMING EVENT AT OUR SISTER RESTAURANT: PATRON!
ADD US TO YOUR HOME SCREEN!
BUY & SEND OUR e-GIFT CARDS INSTANTLY!
Simply select your Gift Card Amount & Choose the recipient!
Add your Custom Message and then schedule it or send it out right away!
MADAI RODRIGUEZ • PRESIDENT
Welcome to Katrina's Mexican Grill, a vibrant culinary gem nestled in the heart of Savannah, GA. This delightful eatery, established by the ambitious and inspiring Madai Rodriguez, offers a captivating dining experience that combines the warmth of Mexican hospitality with the rich flavors of traditional Mexican cuisine.
As you step into Katrina's, you're immediately greeted by an atmosphere that's both lively and inviting. The decor, an elegant fusion of rustic charm and contemporary flair, features vibrant colors and cultural accents that pay homage to Mexico's rich heritage. It's the perfect setting for a casual lunch, a romantic dinner, or a festive gathering with friends and family.
At the heart of Katrina's Mexican Grill is its menu, a mouthwatering array of authentic Mexican dishes crafted from the freshest ingredients. Each recipe is a testament to Madai's passion for her culinary roots. From the sizzling fajitas and succulent tacos to the hearty burritos and enchiladas, every dish is prepared with a dedication to authenticity and flavor.
But the experience at Katrina's goes beyond just food. It's about the joy of sharing a meal, the pleasure of a well-mixed margarita, and the delight of friendly service. The restaurant also features a carefully curated selection of wines and cocktails, including signature margaritas and tequila-based drinks that perfectly complement the spicy and savory notes of the cuisine.
And don't forget, our eGift cards make the perfect gift for your friends and family! Simply select the desired amount, personalize it, and schedule it to be sent. The recipient can then add their eGift card to their Apple or Google wallet, ensuring they never lose it and always remember who sent it to them. It's a thoughtful and convenient way to share the joy of Katrina's Mexican Grill.
Katrina's Mexican Grill is more than just a restaurant; it's a destination that celebrates culture, community, and the unifying power of good food. Whether you're a local or a visitor to Savannah, a meal at Katrina's is an experience you won't soon forget. Come for the food, stay for the atmosphere, and leave with memories of a truly authentic Mexican dining experience.
Have Katrina's Mexican Grill Cater your next event!  We offer, Pickup, Delivery & Event Catering Services!  Simply Connect with us and submit your Cater Request and we will be back in touch with you right away!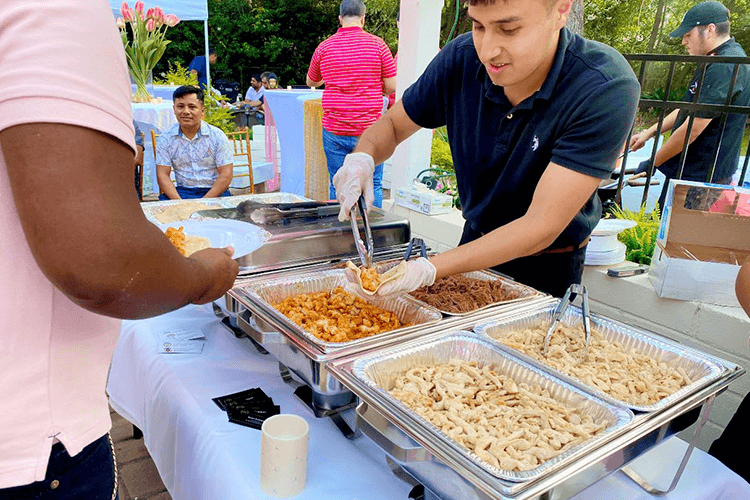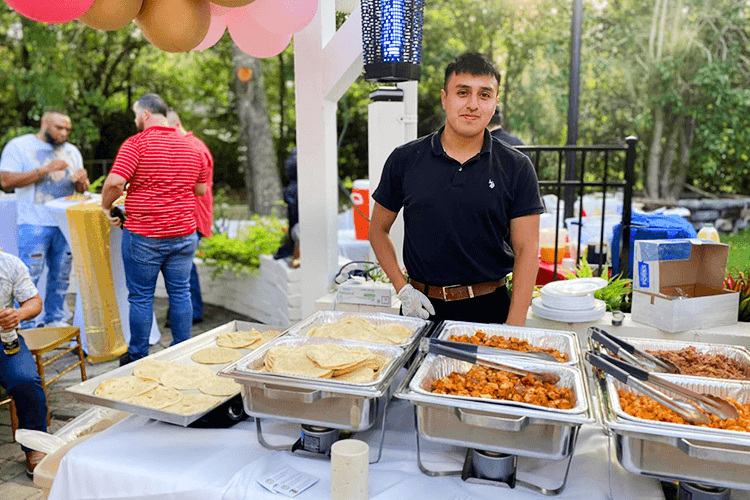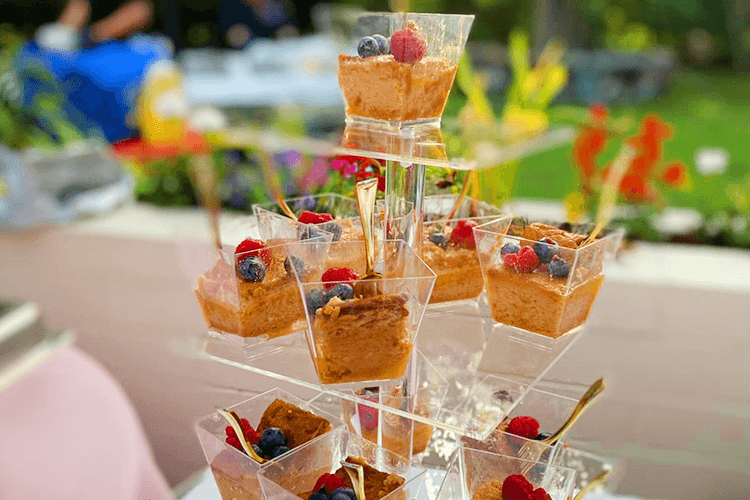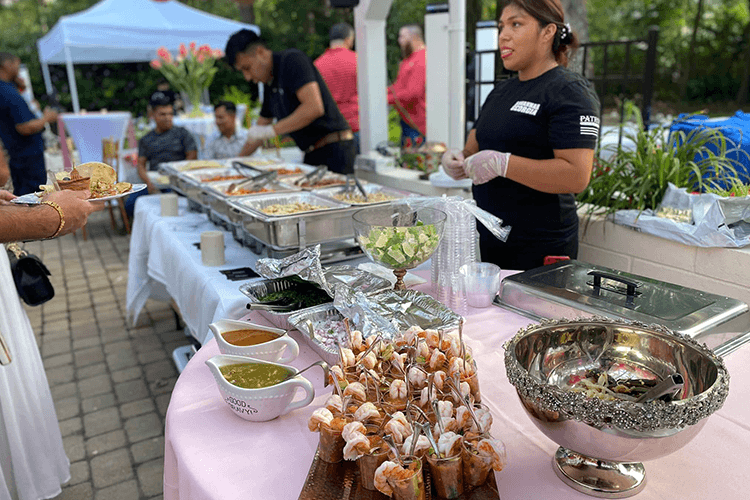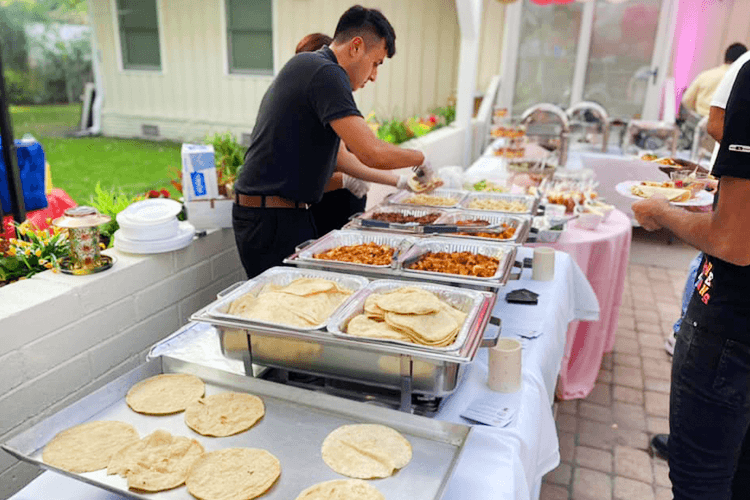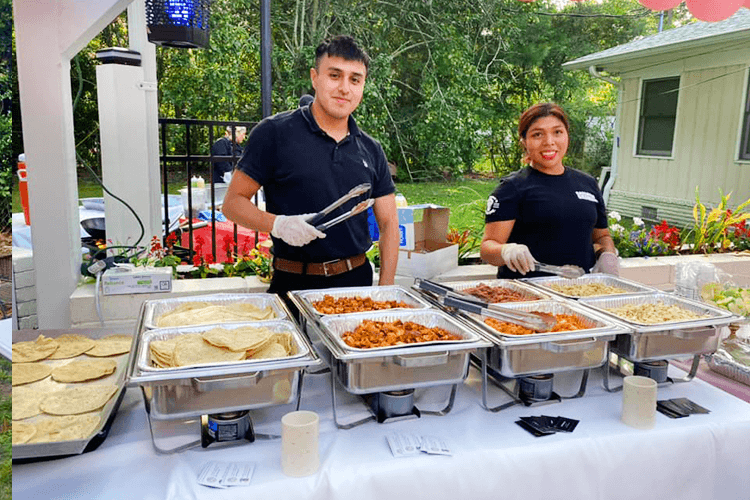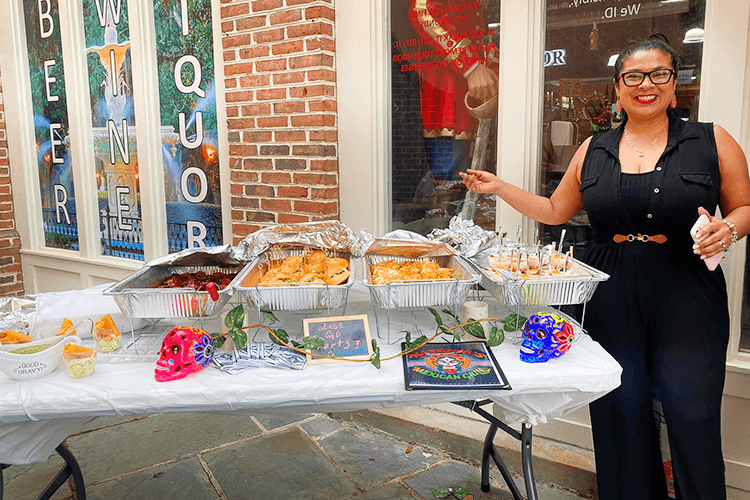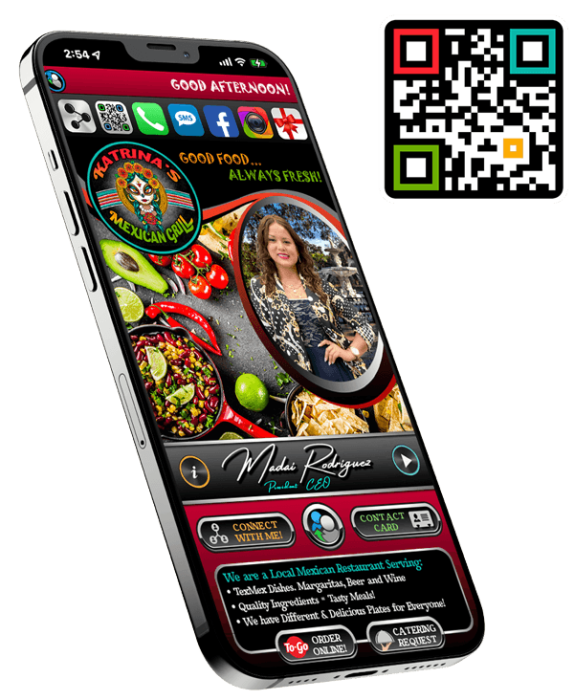 WE RESPOND AS FAST AS POSSIBLE